Founded by the late Edwin C. Moore, we began in 1956 with WCMR 1270AM (Southern Gospel). In 1963, Ed Moore began WFRN 104.7FM (Contemporary Christian). We have been faithfully serving God and our community with local & national Christian programming for more than 60 years!

WFRN is still a local family business, currently owned and operated by the Moore Family.
The future holds many exciting advances for WFRN as we continue to be one of the nation's leaders in Christian radio, while keeping focused on our goal of:
"Helping Families Grow in Their Daily Walk With Jesus Christ."

Our guiding principles are to Honor God, Serve People, Develop Excellence, and Grow Profitably... following Biblical principles.
1. Be in
prayer
for the mission, ministry, and members of WFRN!
2.
Sign up
to
volunteer
!
3.
Donate
to keep the ministry growing!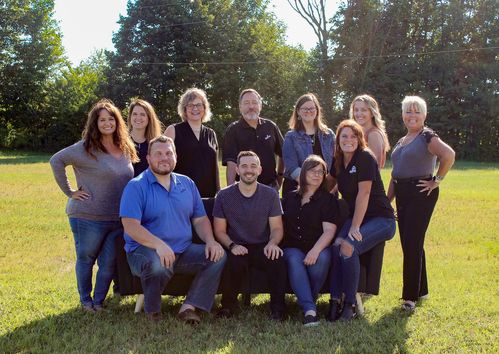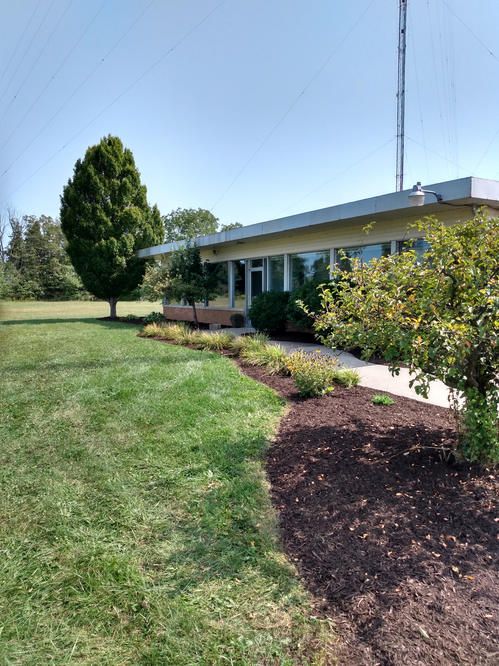 WFRN - Contemporary Christian
104.7FM - Elkhart/South Bend, IN
93.7FM - Kokomo, IN (WFRR)
100.1FM - Winamac, IN (WFRI)
WCMR - Solid Gospel
1270AM - Elkhart/Goshen, IN
105.3FM - Elkhart/Goshen, IN
WGNC - God & Country
88.5FM - Constantine, MI
We'd love to hear from you!
Mail:
WFRN | PO BOX 307 | Elkhart, IN 46515
Email:
comments@wfrn.com
Office Phone:
Local at (574)875-5166 or Toll Free at (800)933-0501
Studio Line:
(888)800-WFRN (9376)