Doug & Cody have been hosting the Morning Show for several years, making it their mission to help families grow in their daily walk with Jesus Christ - while having fun! The Family Friendly Morning Show is full of humor, stories, encouragement, and today's best Christian Music!
Amy has been hosting the Mid-day Show for two years, and is WFRN's Good News Reporter! Check out her daily line-up, and be sure to submit your song requests for the All Request Lunch Hour! Tune in to the Mid-day Show from 11am - 3pm, and hear WFRN's Good News all day long!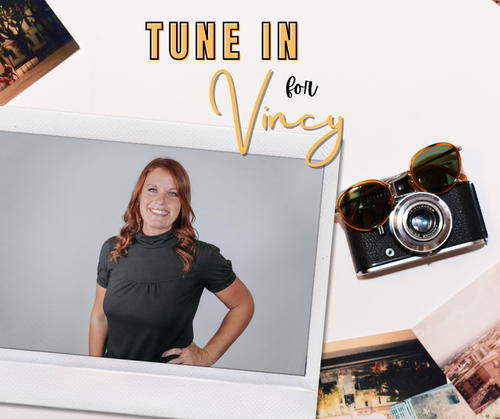 Vincy has been on WFRN for 20+ years, most recently hosting the Afternoon Drive! She loves to share joy and laughter, while encouraging you in your faith! Tune in from 3pm - 7pm to join the fun and stay connected!
Martha has been the voice of hope & encouragement in the evenings and on weekends for several years! Everyone has a story, and she'd love to hear yours! Call her at (800)551-6440 to share what's on your heart! Then tune in every night to stay encouraged!